Our WORKSHOPS are designed as day-long or weekend-long classes for you to learn a new skill, technique, or medium of your choosing! They are structured for beginners, right up to advanced working artists. Feel free to peruse our available workshops below!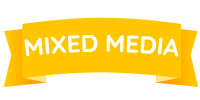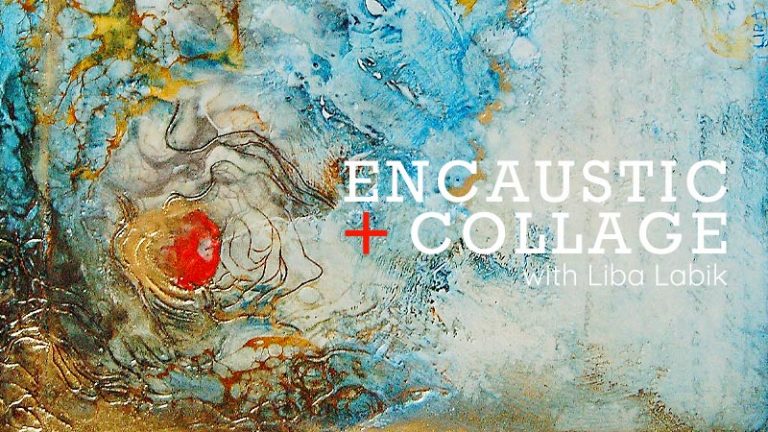 Join artist Liba Labik in this unique workshop! Encaustic is considered one of the most ancient painting techniques in the world. It is a paint that is composed of beeswax, damar resin and pigments.
The word "encaustic' comes from the Greek "encaustikos" "to burn in", referring to the process of using heat to fuse the layers together. It was notably used in Favyum mummy portraits in Egypt around 100-300AD. This technique was lost for hundreds of years and re-discovered again in 18th century. Today, encaustic painting is experiencing revival.
Students will learn about the studio safety, how to make encaustic medium, create mono prints and photo transfers and how to use hot wax in combination with other materials to create mixed media artwork.
Experimentation is highly encouraged. Students will have an opportunity to create their own artwork or choose from projects that Liba will have available. Group demonstrations and friendly critiques will be an essential part of this workshop. This workshop is designed for students of all levels and interests. Absolute beginners are welcome; experience in visual art is not required.