Our WORKSHOPS are designed as day-long or weekend-long classes for you to learn a new skill, technique, or medium of your choosing! They are structured for beginners, right up to advanced working artists. Feel free to peruse our available workshops below!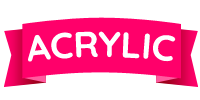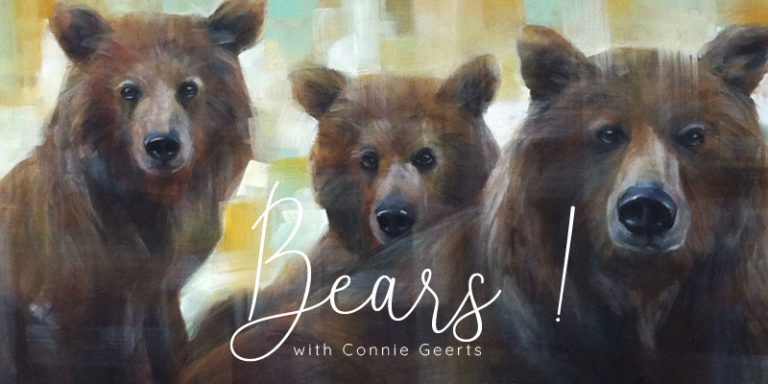 Join artist Connie Geerts for this workshop exploring Bears!
Connie will take you step-by-step through individual instruction and demonstrations how to design your own painting of a bear! Paint your choice of either a brown or black bear using your own reference photo or choose from those provided.  You will cover form, how to paint realistic fur, noses, and light-filled eyes.  In addition, Connie will also cover how and why to add abstract elements to the painting.  Topics discussed will include design, personal style, use of colour, and more!
Come join us in this fun and supportive class!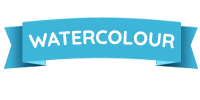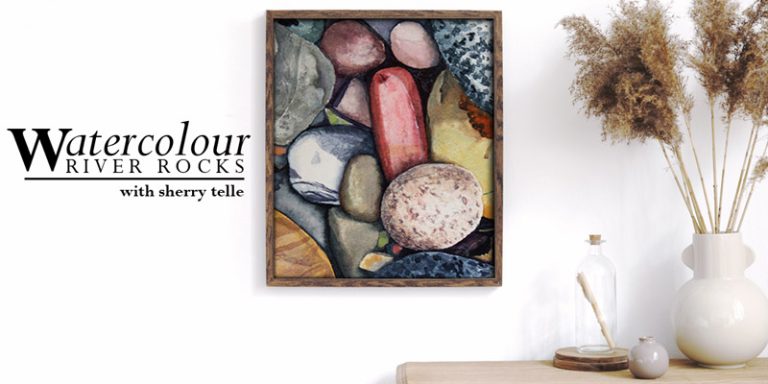 Join Sherry Telle as she takes you on a journey to paint colourful river rocks!
Designed as a workshop for anyone who has basic knowledge of watercolours. Sherry will outline how to "sculpt" rocks to create depth, dimension, as well as how to mix colours, basic brush techniques and how to render unique textures onto your colourful river rocks!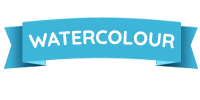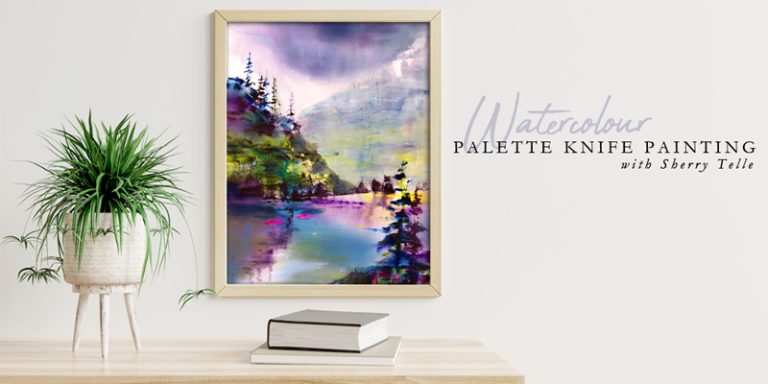 Watercolour Palette Knife Painting
Join Sherry Telle in this class all about using palette knives to create unique textures and elements for watercolour paintings!
This workshop is for anyone who would like to learn all the possibilities of combining your palette knife with your watercolour paintings. Sherry will take you step-by-step through various techniques in order to render and create birch trees, rocks, abstract forms, unique landscapes and more!