ONGOING ART CLASSES are structured for artists who enjoy and benefit from working in a group studio environment. Each instructor has their own class format and are always willing to work with you to help you learn and grow best. You can choose to join classes on a weekly, bi-weekly, or monthly basis at a time that works for your busy schedule! You may learn more about each of our ongoing instructors, and their schedules, below! If you have questions about their classes, feel free to contact each instructor individually.
GROW CREATIVELY AND INVEST IN YOUR MENTAL HEALTH.
Everyone has a creative side. Choosing to develop your skills in a creative outlet is beneficial to your mental health. You may choose a weekly studio time slot that suits your schedule, or choose your class based on the instructor. Take control of your creativity!
LEARN AT YOUR OWN PACE.
We have classes for any medium and all levels of experience. Learn at your own pace in the medium of your choice in subjects that interest you most in an environment focused on individualized instruction while in a group setting.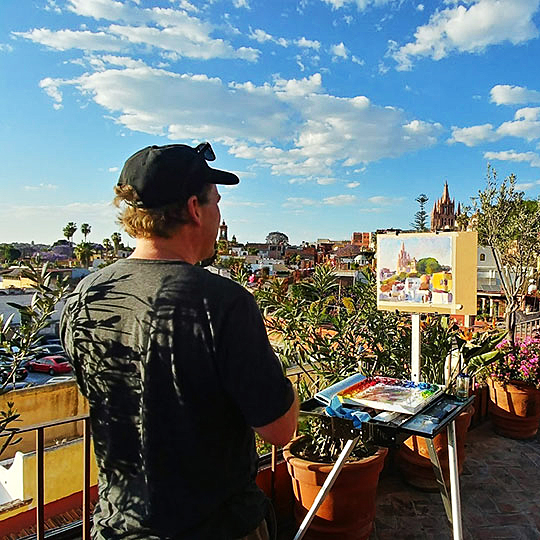 Michael J. Downs
Learning to paint is about thinking visually, and then practicing the habits of great artists, which will give you a solid foundation for creating good art.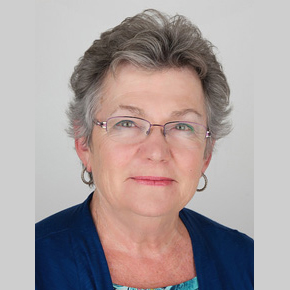 Nancy-Lynne Hughes
Nancy looks for moments when the changing light turns the ordinary to the extraordinary and strives to capture and share those breath taking moments.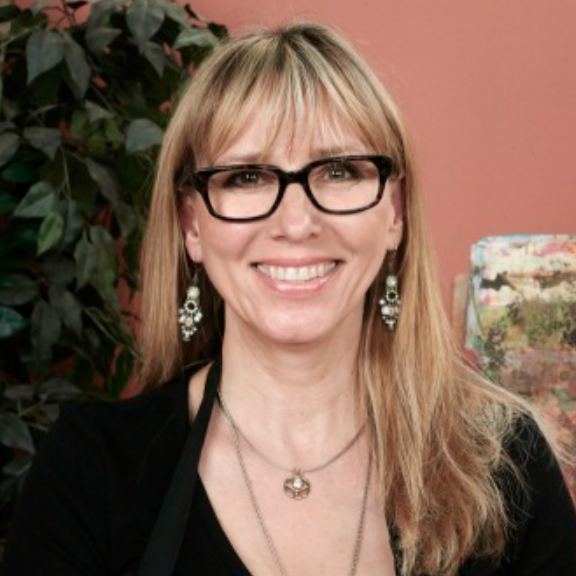 Jean Pederson
Jean has been painting for over twenty years, balancing her strong teaching abilities, and writing with her continuing aspiration to convey her ideas in visual form.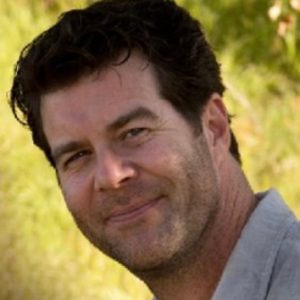 Chris Jordan
Chris Jordan is an award-winning artist. He studied Fine Arts and Art History for 5 years at University with an independent focus on the techniques of the Masters.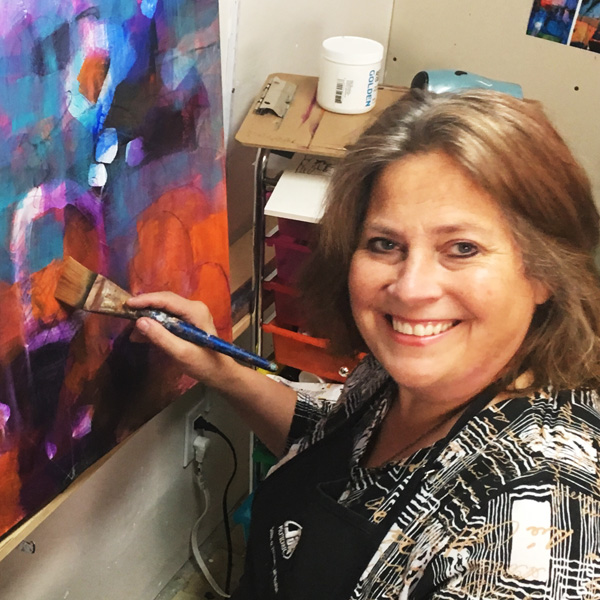 Connie Geerts
Regarding her practice, she says we become one and the same vibration as our companions on the same path as we share purpose and goals with them.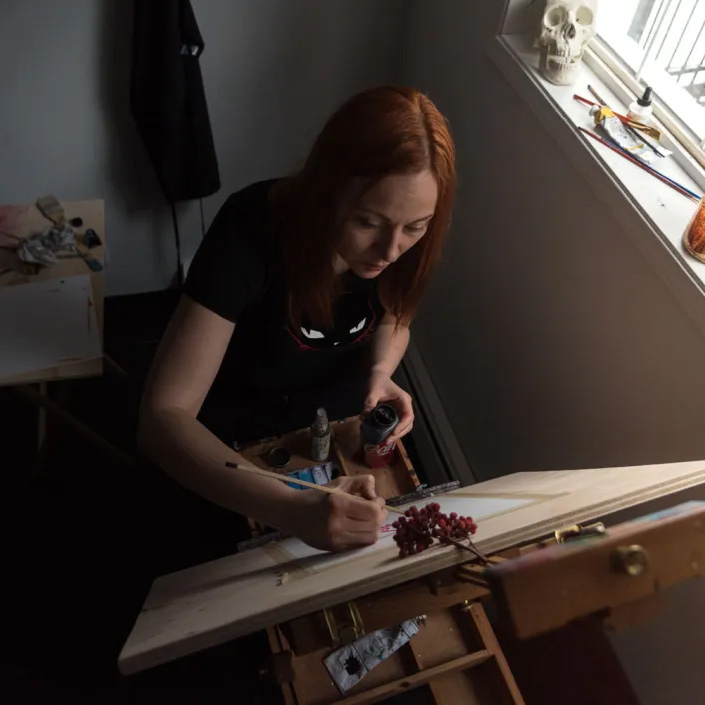 Yulia Tsinko
Yulia uses her knowledge of the natural world with her curiosity to depict its beauty. She loves working from life, as no photograph ever compares to the colors of natural light.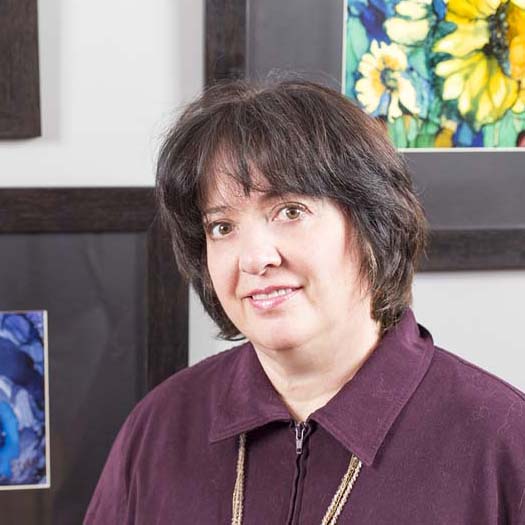 Sherry Telle
I am motivated by the beauty of life around, a tree covered in hoar frost against a brilliant sky. By the play of light on glass and water, and the sparkle in an animal's eye.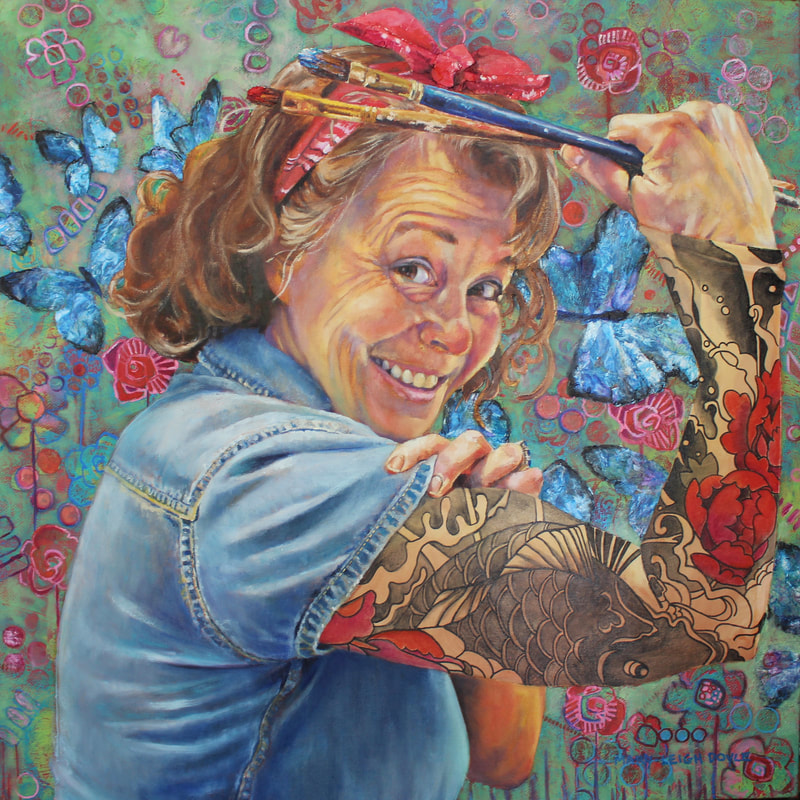 Mary-Leigh Doyle
Painting is my tool of expression. I hope to use it to allow those who view my work an opportunity to hear a colourful voice and to see beyond the paint.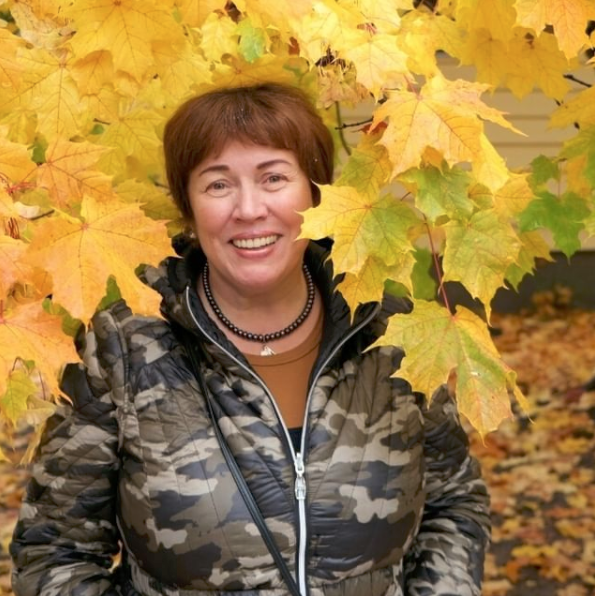 Ekaterina Pozdniakova
For 25 years Ekaterina has created numerous oil paintings in various styles and many were sold to private collectors. Her talent has been recognized in Canada and abroad.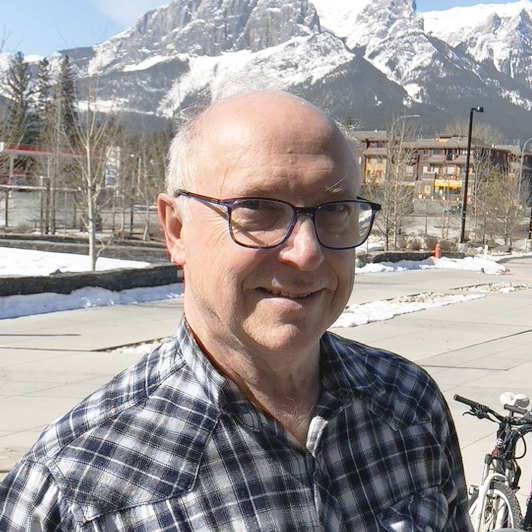 Ralph Temple
My approach to teaching is to explain the principles and methods used in painting. Students learn to analyze their own subject matter so as to sequence it and use appropriate techniques for any image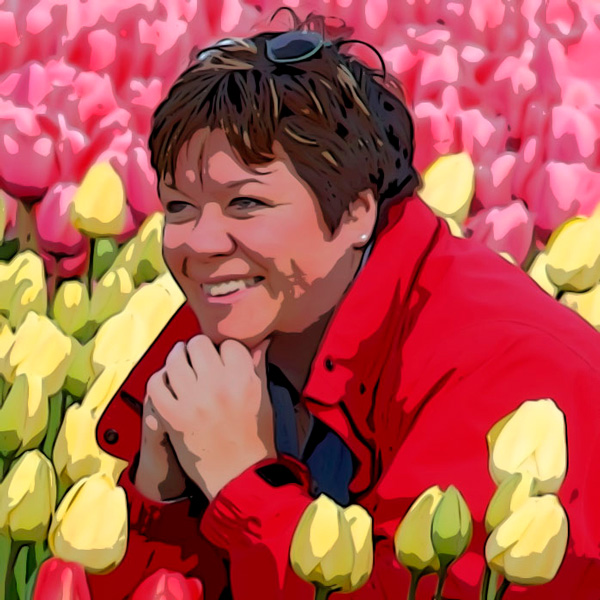 Annette Wichmann
I experiment with all the various art materials and then some, which include watercolours, acrylics, mixed media, photography, calligraphy and… oh, where does this end?
Frequently Asked Questions
No previous experience is required. Art is for everyone. Your instructor will meet you where you are regarding your skills. If you are just starting out, they will work with you to build your basic skills and knowledge base. Our monthly art classes are geared towards students looking for ongoing study with a working artist. These classes offer individual instruction in a classroom setting allowing you to work at your own pace in the medium of your choice on the subjects that you love.
Each instructor will provide you with a list of basic supplies (paint, brushes, surfaces, tools and accessories) once they learn more about your goals. Supplies are not provided or included in class fees. Most classes are "independent sessions" where the instructor will work with you one-on-one throughout that particular class. They provide guidance, critique, suggestions, and sometimes, goals or tasks to work on outside of each session, if you choose. 
Take as many classes as you like, there is no limit on creativity.
Each instructor has policies regarding missed classes. Some will allow make-up sessions while others will not. Your instructor will outline their own policies during your first session. If you have any questions regarding the classes, feel free to contact the instructors!
We require 7 days' notice before the date of the class or workshop to receive a full refund.
There is no refund available with less than 7 days' notice, with the exception being if KAS or one of our instructors cancel the class or workshop. In this instance, the full fee will be refunded, or you may apply the fees to another class or workshop.
Beginner: You feel lost and uncomfortable in an art store but you are enthusiastic and willing to learn the basics.
Novice: You have basic drawing skills and some familiarity with a medium or mediums.
Intermediate: You can draw well and you are very comfortable with your medium. You understand the basic elements and principals of design (composition, value, and colour).
Advanced: You have excellent drawing skills and you are confident with your medium(s).
Professional: You are a working artist
MORE QUESTIONS? SEND US A NOTE!