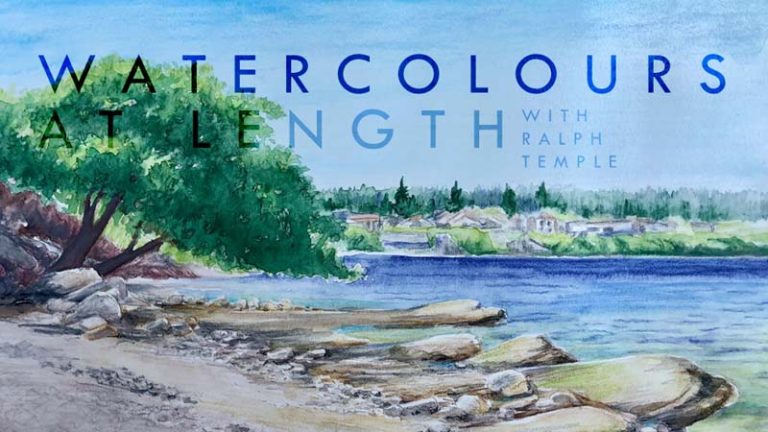 Get down to basics and rebuild your approach to painting watercolours in this two-day intermediate watercolour workshop with artist Ralph Temple!
With a focus on individualized instruction, Ralph will teach you fundamental watercolour and paper stretching techniques as well as more advanced applied techniques. Participants should have some experience with water-based media and colour mixing, as well as a selection of images to paint from.
Ralph Temple holds a B.F.A. in sculpture, is a 37-year member of the Canadian Society of Painters in Water Colour, a mixed media artist, art instructor, and a former museum technician and picture framer.