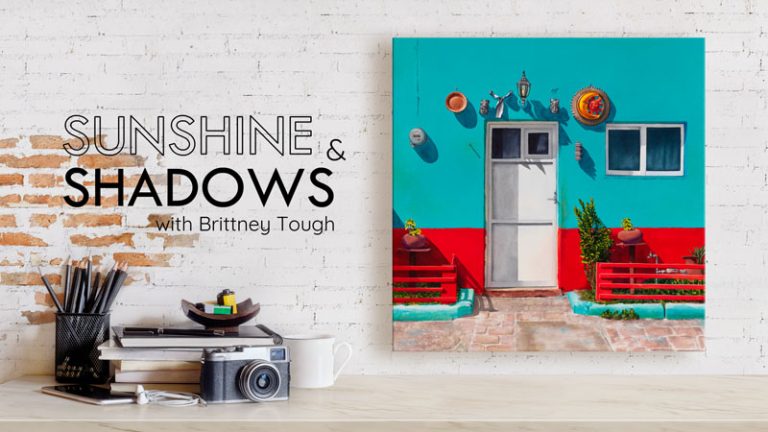 Join Brittney Tough in this watercolour workshop about luminous sunshine and vibrant shadows in watercolour!
In this workshop, Brittney will focus on how to make your lights sing and your shadows captivating all while avoiding mud. You will create a painting from start to finish using a reference photo provided, and touch on watercolour techniques as we paint along. Some experience with watercolour is helpful, but not necessary.
A reference photo will be provided for you. If you have more experience with watercolour and would like to discuss using your own reference photo, please email Brittney (http://www.brittneytough.com/).