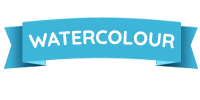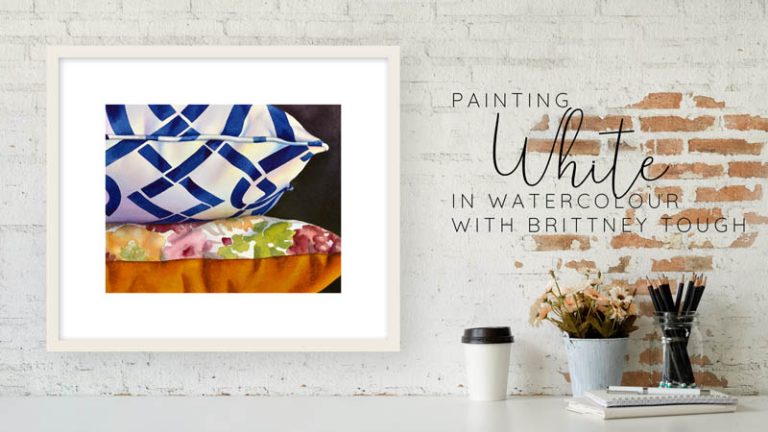 Painting White in Watercolour
Join artist Brittney Tough in a colourful Watercolour Workshop!
Want to create vibrant and luminous paintings? Do you want your whites to glow? Join Brittney Tough in a demonstration style workshop and learn how to use colour and glazing techniques to achieve radiant whites in watercolour painting.