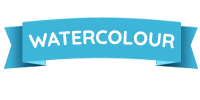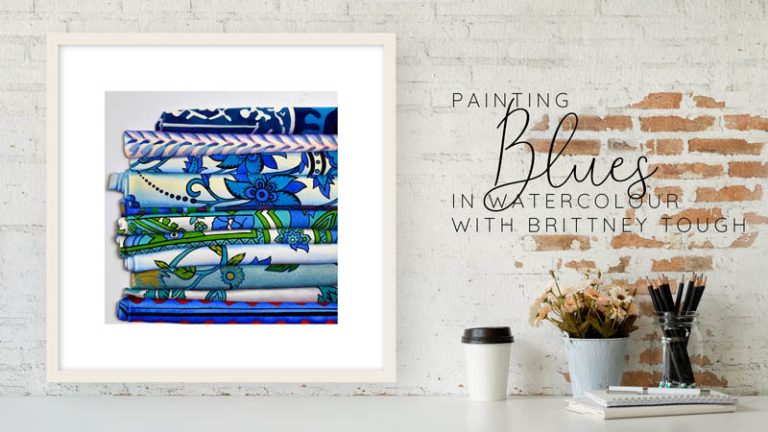 Painting Blues in Watercolour
Join artist Brittney Tough in a colourful Watercolour Workshop!
Who doesn't love the colour blue? It's often a favourite colour on our watercolour palettes so it's important to understand the characteristics of the blues on your palette.
Join Brittney Tough in this demonstration style workshop where she will share her approach to painting blues in watercolour paintings. Using the basics of colour theory, Brittney will explain the differences between warm and cool blues, and you will discover blue paint characteristics like values, staining, and granulating, and how they can be applied in your painting.