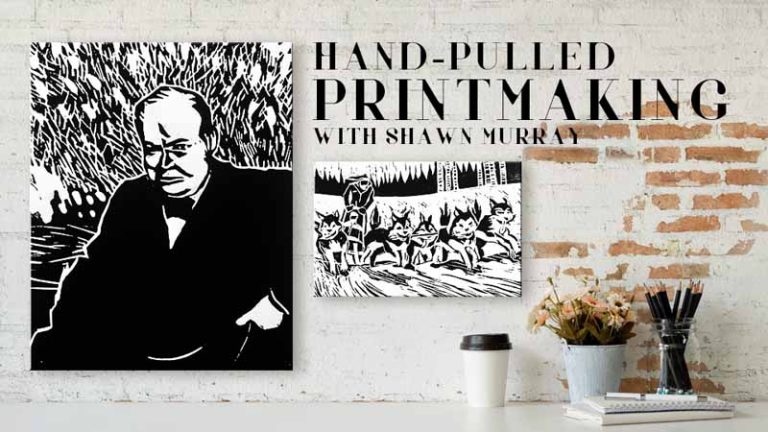 Join artist Shawn Murray for this three-week class all about printmaking!
This course will be held Sunday afternoons from 1 –4 pm for 3 weeks beginning Sunday, February 12, and February 19, ending Sunday, February 26th.
In this three-part printmaking workshop participants will learn the basics of printmaking by creating their own original series of relief prints. The First day Shawn will take you step-by-step through preparing and fine-tuning a sketched image that will translate into relief printing. The second class will focus on creating your linoleum and carving your relief. The third and final workshop is print day! Shawn will take you through inking and printing your series of images!
This class is designed for anyone looking to explore a new medium, beginners are welcome!