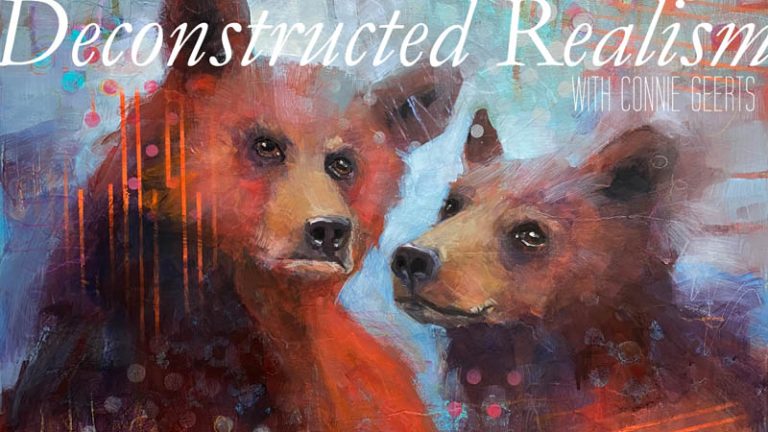 Join artist Connie Geerts in this fun, full-day workshop!
Are you eager to expand your painting horizons and venture beyond realism? In this course, Connie will guide you through the process of skillfully breaking down traditional realism while seamlessly infusing your work with playful abstracted elements.
The result? A wonderfully expressive and engaging finished painting that truly reflects your artistic vision.
Expand your horizons in this fun, supportive class. All skill levels welcome!