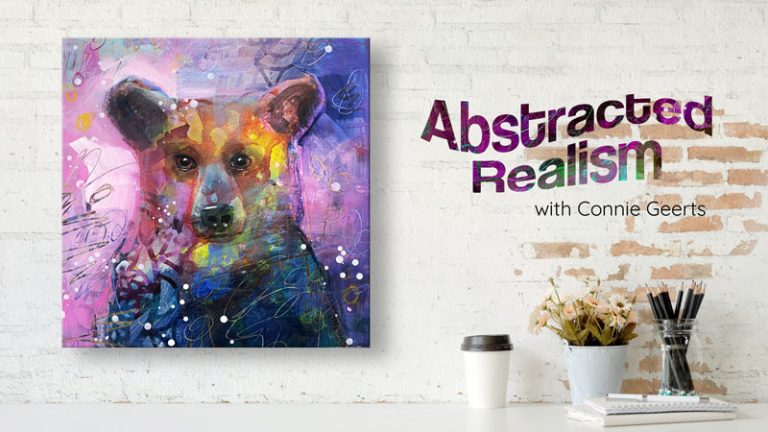 Join Connie Geerts for a 3-day workshop all about abstracting source imagery for dynamic and unique elements!
In this 3-day workshop, Connie will focus on exploring a variety of ways to abstract your imagery while still maintaining a recognizable subject. She will cover when/how to use play/intuition/discernment, creating interesting surfaces, beginning from the silhouette, using collage, what details to remove/add, the effective ratio of realism to abstraction, and much, much more!
Every day will include demos, exercises and time to create your own work. Join us for this fun and exciting class! A supply list will be provided upon registration.