Saturday + Sunday
9:00 am – 4:00 pm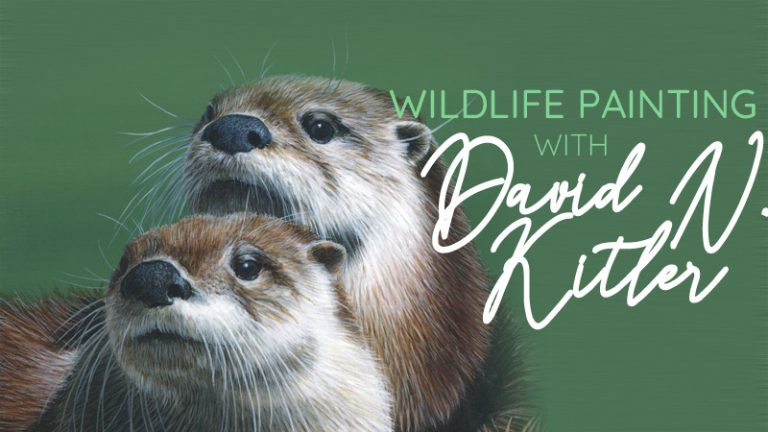 Wildlife Painting In Acrylic
If you have always wanted to try acrylics, but are unsure where to begin, or if you have a grasp of this versatile medium and wish to further develop your technique, this hands-on workshop is for you!
Artists of any level or experience are invited to register for this workshop. While working on any wildlife subject of your choice (including the family pet!), David will review drawing and painting basics, while establishing techniques specific to acrylics. In this two-day workshop, you will learn to recognize basic shapes allowing for easier representation of any subject, how to mix most colours using a select few, how to achieve smooth gradations, and how to create optical texture with David's signature glazing methods.
With a maximum of 12 students, each participant will have significant one-on-one time with David to foster maximum learning potential, as well as learning from each other, and class demonstrations.