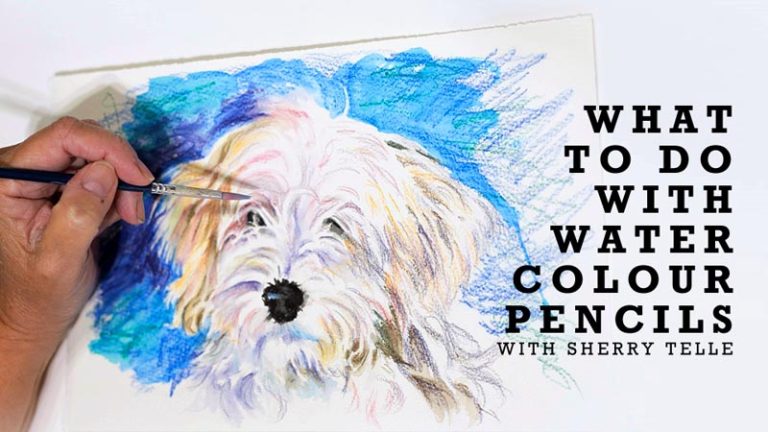 What to do with Watercolour Pencils
Join Sherry Telle in this Watercolour Pencil Workshop!
Bring your drawings to life with watercolour pencils! In this fun, intensive, hands-on workshop you will learn the basics of watercolour pencils, including sketching, blending colour, and more! Sherry will provide tips and tricks for watercolour pencils, like avoiding muddy colour mixing and how to blend watercolour pencils with watercolour paints.
Join us and learn all the do's and don'ts of this versatile medium!