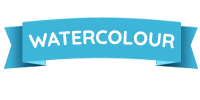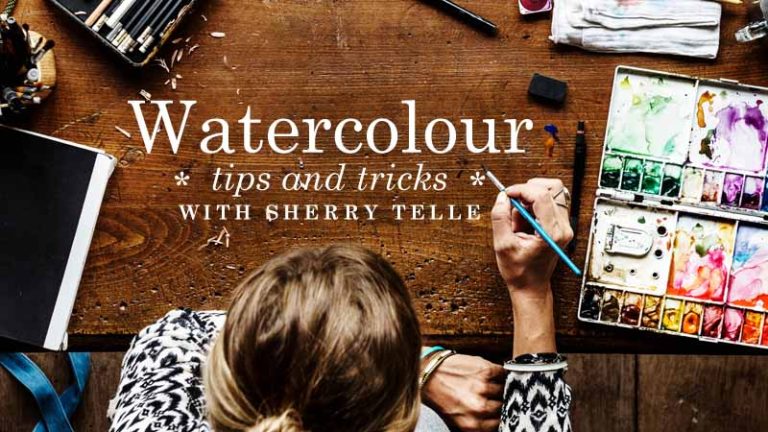 Watercolour Tips and Tricks
Join Sherry Telle in this class focusing on expanding your knowledge of watercolours, and useful information to enhance your watercolour skills!
Designed for those who have some experience with watercolours, Sherry will cover topics such as lifting tricks, spatter screens, wash techniques for smooth or variegated washes, palette knife textures and elements, as well as paper types and quality. She will also cover paint brands and qualities, brush types and uses, and how to prep your paper for the perfect technique!
Join us for this very informative class!