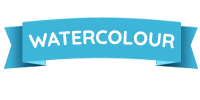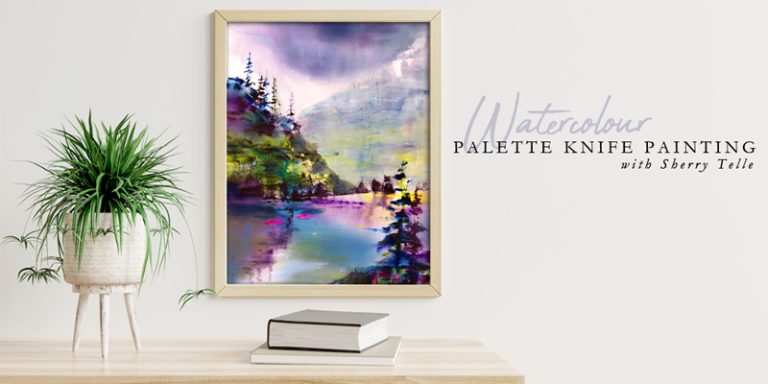 Watercolour Palette Knife Painting
Join Sherry Telle in this class all about using palette knives to create unique textures and elements for watercolour paintings!
This workshop is for anyone who would like to learn all the possibilities of combining your palette knife with your watercolour paintings. Sherry will take you step-by-step through various techniques in order to render and create birch trees, rocks, abstract forms, unique landscapes and more!