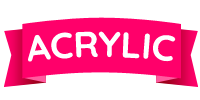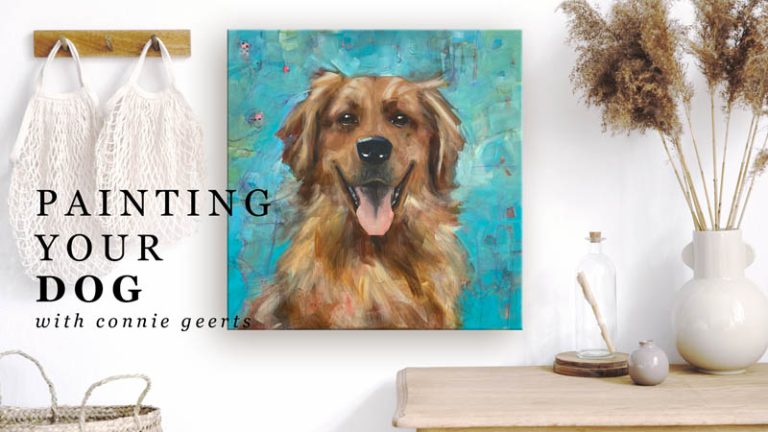 Whether you want to increase your painting skills, create a personal gift, or simply immortalize your best friend, this class is for you!
Join artist Connie Geerts in this class focused on your furry pal! Topics covered will include how to paint and render realistic fur, capture light, represent emotions in the eyes, and much, much more!
Treat yourself to a day of creativity and join us for this fun and supportive class!