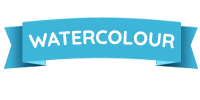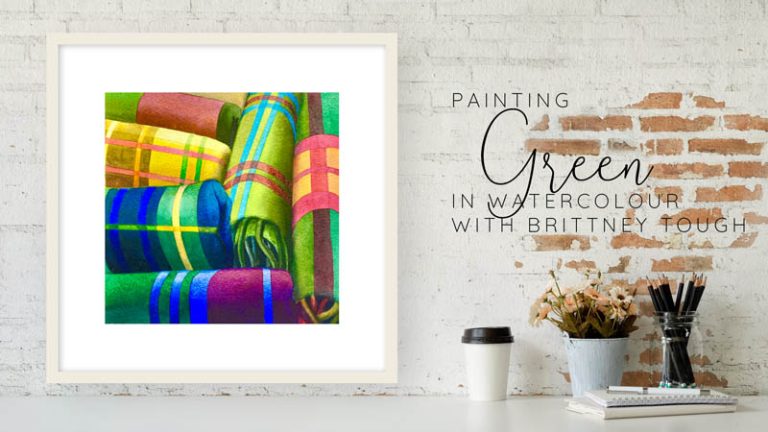 Painting Green in Watercolour
Join artist Brittney Tough in a colourful Watercolour Workshop!
Do you ever mix a green and wonder how you did it? Or maybe you own every tube of green paint because you're not sure how to mix the right green?
Join Brittney Tough in this demonstration style workshop to learn her approach to painting a variety of greens in watercolour paintings. Using the basics of colour theory, Brittney will explain how to create both soft neutral greens, vibrant luminous greens and everything in between. Get your colour wheels and note pads ready!