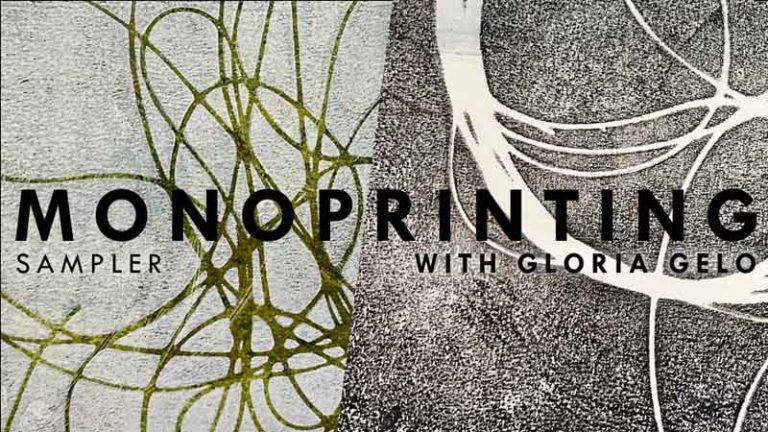 Create personal one-of-a-kind monoprints with a variety of techniques, tools and materials.
This three-hour workshop will introduce you to the basics of monoprinting as you experiment with several different methods. Working with a limited palette, you will build a limited run of printed paintings by the end of the workshop!
Jump in and learn something new!