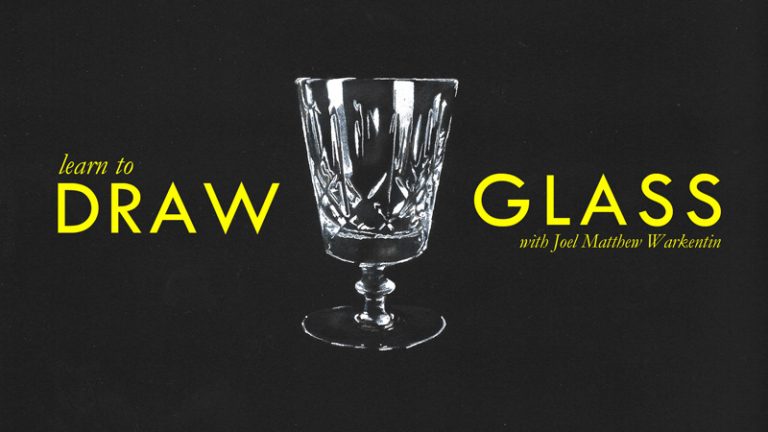 with Joel Matthew Warkentin
Join artist Joel Matthew Warkentin in this fun evening workshop focused on drawing glass.
Beginning with tools and techniques, Joel will take you step-by-step through rendering beautifully luminous glass with coloured pencils and ink on black paper. Topics covered include how to interpret form, using reflection and highlights to create depth, how colour affects transparent materials, as well as fundamental drawing techniques which will help you represent any future subject matter.
This workshop is designed for artists of all levels and anyone who is looking to explore new media, or discover new approaches to drawing and using coloured pencils.