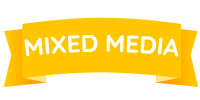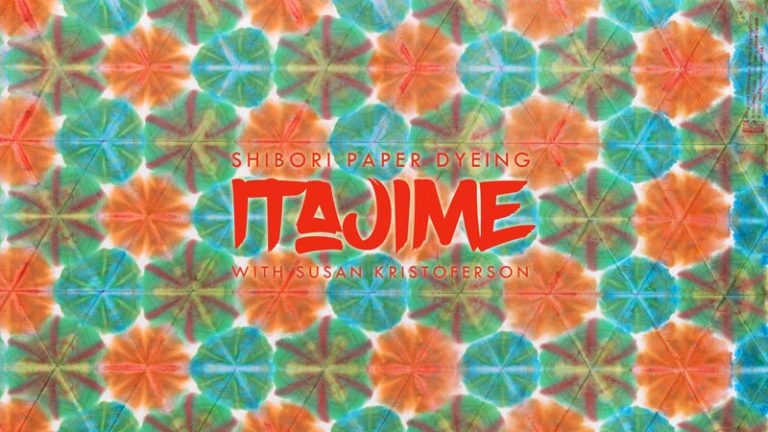 Itajime - Shibori Paper Dyeing
Join Susan Kristoferson in this special Itajime Paper Dyeing Workshop!
Learn how to make the intricate traditional itajime patterns and processes on paper! Explore Japanese fold, clamp, and dye shibori techniques in many different colours and pattern variations. Itajime can be highly skilled and controlled and always offers up unexpected surprises. Work from simple to complex in this structured workshop as you create your stack of amazing patterned papers!
This is a workshop packed with information, demonstrations, experimentation, invention and your own creativity! The excitement of 'opening a surprise package' occurs as each folded paper bundle of itajime is revealed!