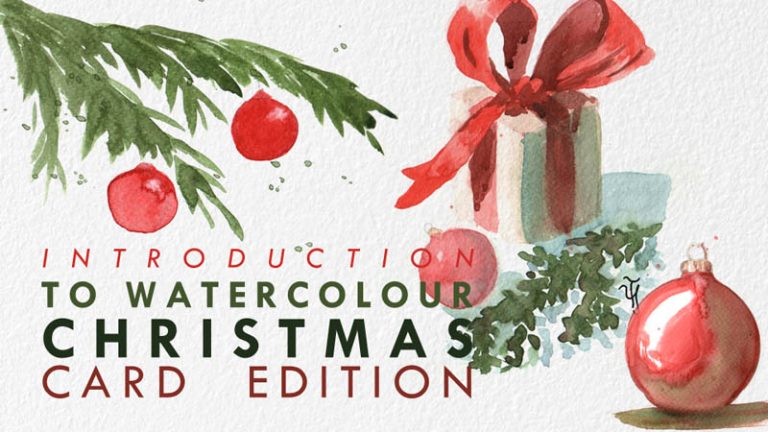 Introduction to Watercolour: Christmas Card Edition
This unique workshop will introduce you to a fascinating world of watercolour!
During the workshop, artist Yulia Tsinko will cover topics such as washes, wet-on-wet, wet-on-dry, and dry-on-dry watercolour painting techniques. Tools and expressive techniques with non-traditional tools and mark-making. Yulia will also cover how to capture light and shadow, and a variety of approaches to the creation of holiday cards featuring trees, ornaments, and presents.
Through small studies you will practice your basic watercolour techniques, and graduate with a collection of Christmas cards for the holidays!
This workshop is for artists of all levels and no prior experience with watercolour is required.