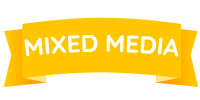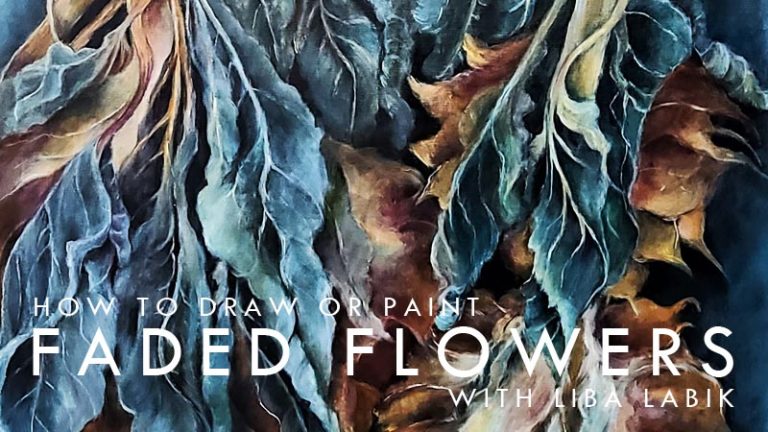 How to Draw or Paint Faded Flowers
Join artist Liba Labik in this exciting workshop!
Faded flowers are very beautiful in a variety of shapes and colors! Liba will guide students step-by-step on how to capture a variety of faded flowers, what to focus on, and how to avoid common mistakes. You will be working either from your own 2D images or from projects that Liba will have available.
Class demonstrations led by Liba will be included, as well as plenty of individual attention and friendly critique will be guaranteed. This workshop is designed for students with fundamental knowledge of drawing and/or painting. Families are welcome, students must be minimum of 15-years-old.