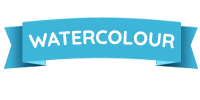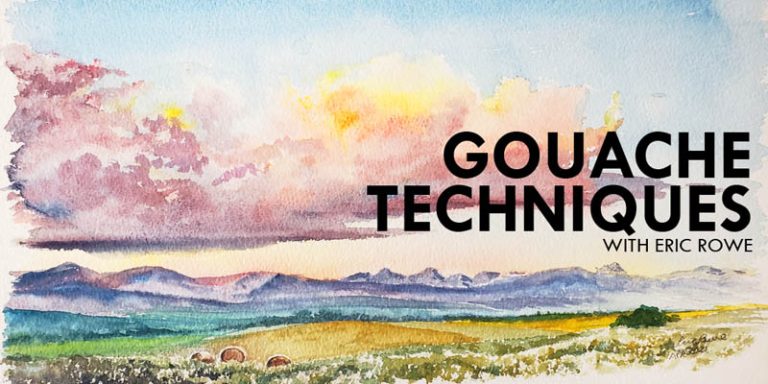 Gouache is an opaque water-soluble painting medium.  While Gouache has similarities to watercolour and oil painting, it offers very different characteristics from both.  This workshop will help explain the similarities, while also demonstrating how to leverage the unique aspects of Gouache.
Participants will learn how to create vibrant paintings through a landscape and still-life study.  The workshop will explore opacity, painting techniques, the necessity for white, and much more.  As a bonus, participants will be the first artists to paint with The Stoneground Paint Co.'s handmade Gouache before it is released!
Join Eric Rowe of The Stoneground Paint Co. for an entertaining, informative, and inspiring workshop.