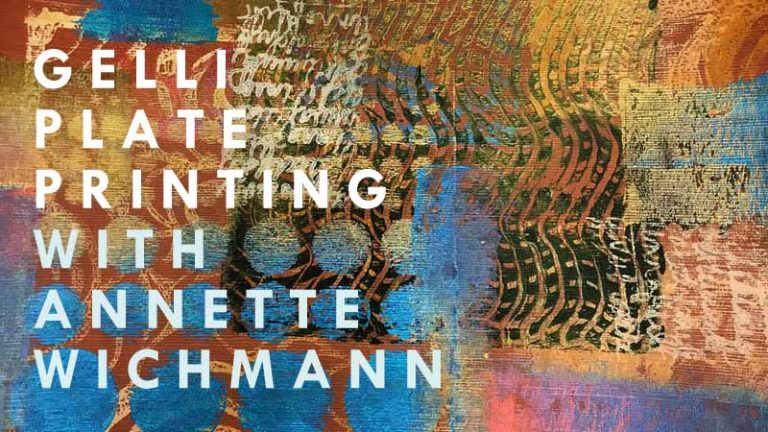 Join artist Annette Wichmann for an evening creating Gelli Prints!
Gelli prints can be used in a variety of ways for collages, backgrounds, and stand-alone art. The process is fun and once you start, you won't want to stop.
You will work with acrylic paints on a variety of papers and this process can be translated to canvas and board and other surfaces as well. Supplies are included and you will have a bevy of coloured papers to take home with you.