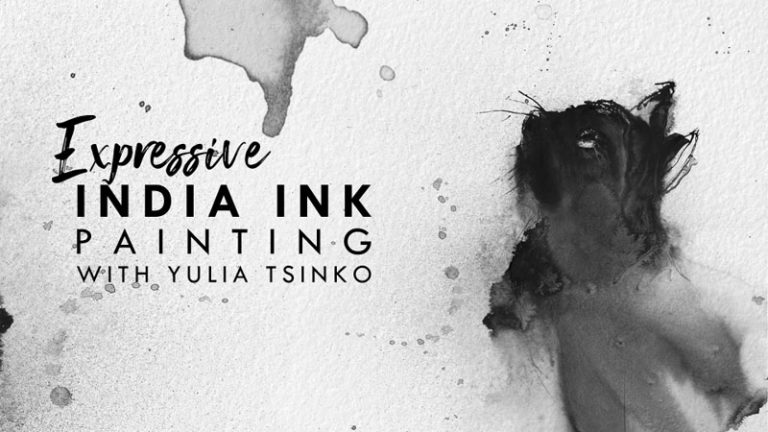 Expressive India Ink Painting
Learn a new medium and loosen up your style with artist Yulia Tsinko!
This unique workshop will introduce you to a fascinating world of ink painting. Through various demonstrations, Yulia will help you get acquainted with a range of techniques and tools, from traditional to expressive and experimental, and apply them to create your own mini-paintings. The workshop will balance precision with freedom of mark-making and whimsical touches. You will also focus on developing your ability to take creative risks. At the end of the workshop Yulia will provide information summarizing what you have learned.