Saturday
10:30 am – 3:30 pm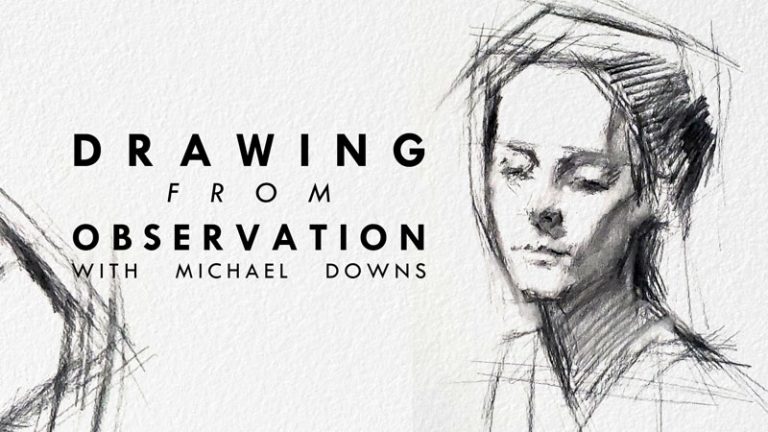 Join artist Michael Downs to learn how, and why drawing from life is one of the cornerstones of visual arts.
During this workshop, Michael will help you hone your observations in order to sharpen your skills to objectively judge and depict visual accuracy of a subject, as well as how to understand value, colour, and composition. Michael will also help you loosen your mark-marking in order think and create abstractly.
Through practical exercises, demonstrations, and lectures, Michael will show how anyone can learn this fundamental skill, and why drawing serves as an important asset to understand the visual language of art. This workshop is suitable for all levels.