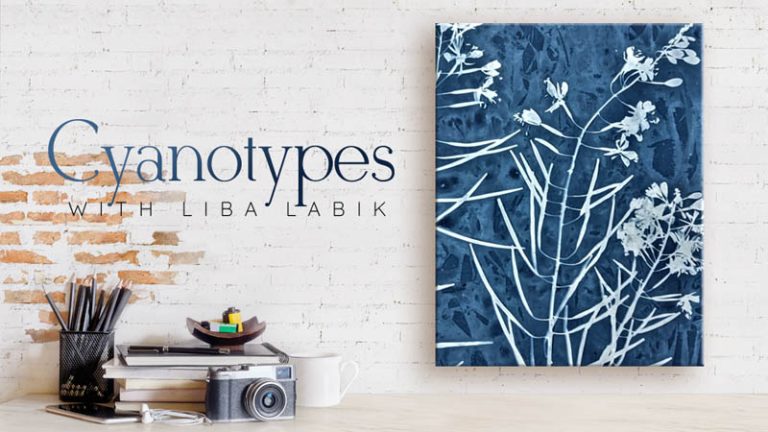 Cyanotype is a 170-year-old photographic printing process that produces prints in a distinctive dark prussian blue. The word cyan comes from the Greek, meaning "dark blue substance". The process was invented by Sir John Herschel, a brilliant astronomer and scientist, in 1842. 
Students will experiment with creating a variety of cyanotypes prints. They will learn how to use cyanotype chemicals in the cyanotype kit to create a light-sensitive solution which is then coated onto paper. Students will experiment with natural materials and objects that will be placed on the coated paper and exposed to the UV light-sun. Once printed as cyanotypes, they can be just framed, or the images can be glued on a wood panel or used as a surface for encaustic painting and/or other mediums. 
This workshop is designed for students of all levels and interests. Absolute beginners are welcome; experience in visual art is not required.