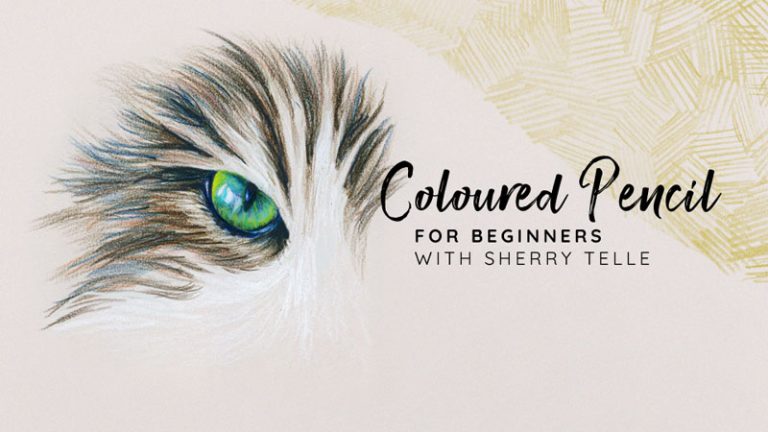 Coloured Pencil for Beginners
Are you looking to get started with coloured pencil? If so, then this full-day workshop is for you!
Join Sherry Telle as she gives you all the tips and tricks you need to get started with coloured pencil! Throughout the workshop, Sherry will discuss various brands of coloured pencil and their individual qualities, how to use coloured pencils to render realistic subjects, which papers to use and how they interact differently with each pencil, layering and lifting methods, solvents and how to use them, creating texture, burnishing, and so much more!
Sherry will give you everything you need to know to begin your first coloured pencil project and a step-by-step guide on how to finish your next artwork!