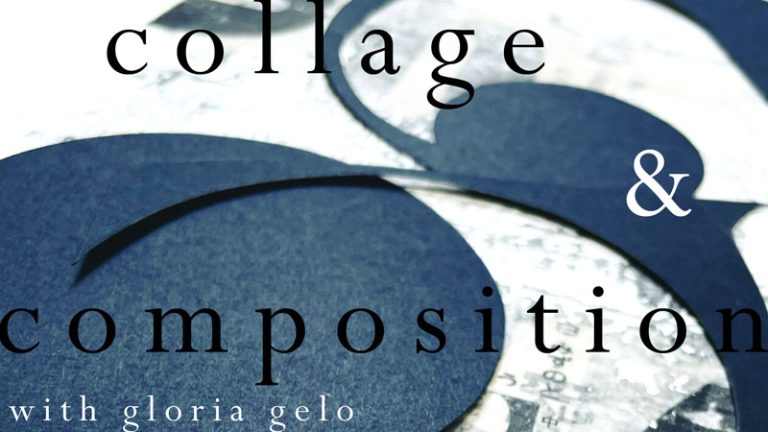 Join Gloria Gelo in this full-day workshop exploring collage and composition!
Gloria will guide you step-by-step to create the beginning of a painting by layering collage papers, and thinking about composition at each step. In this workshop, you will discover how to create and understand detailed compositional elements. Watch how your colour palette emerges and how the images play into your intuition!
You will work in a series and limited colour palette, allowing ourselves to have fun, trust the process and uncover a surprise or two.