Saturday
10:30 am – 1:30 pm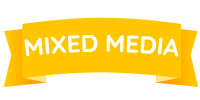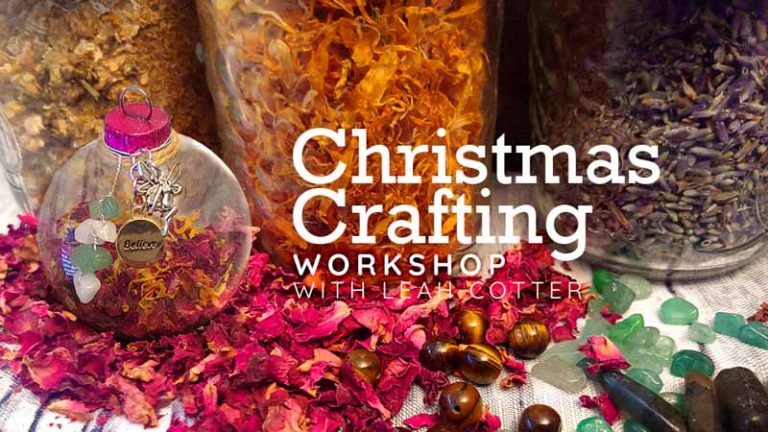 Christmas Crafting Workshop
Join Leah Cotter in this holiday gift making workshop! Who wouldn't love to receive a meaningful and personalized gift?  
All supplies are included and you will leave with at least two custom-made holiday gifts wrapped in eco-friendly gift wrap, ready to be put under the tree! Leah will guide you step-by-step how to make a Blessing Ball (aka: Spell Ball) filled with your choice of flowers and herbs, and embellished with crystals and charms. Followed by handmade Bath Salts with your very own essential oil blend to gift a blissful spa experience (or to keep for yourself!).
At the end of the workshop you will have more ideas for fun (and simple) gifts as well as easy, planet friendly wrapping techniques that look great and make wrapping a snap!