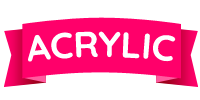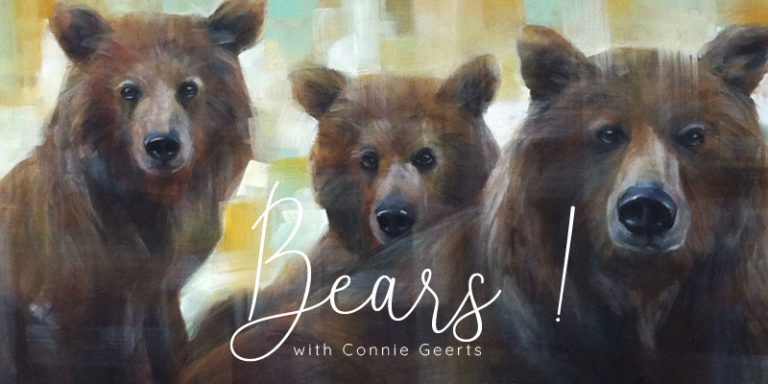 Join artist Connie Geerts for this workshop exploring Bears!
Connie will take you step-by-step through individual instruction and demonstrations how to design your own painting of a bear! Paint your choice of either a brown or black bear using your own reference photo or choose from those provided.  You will cover form, how to paint realistic fur, noses, and light-filled eyes.  In addition, Connie will also cover how and why to add abstract elements to the painting.  Topics discussed will include design, personal style, use of colour, and more!
Come join us in this fun and supportive class!