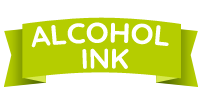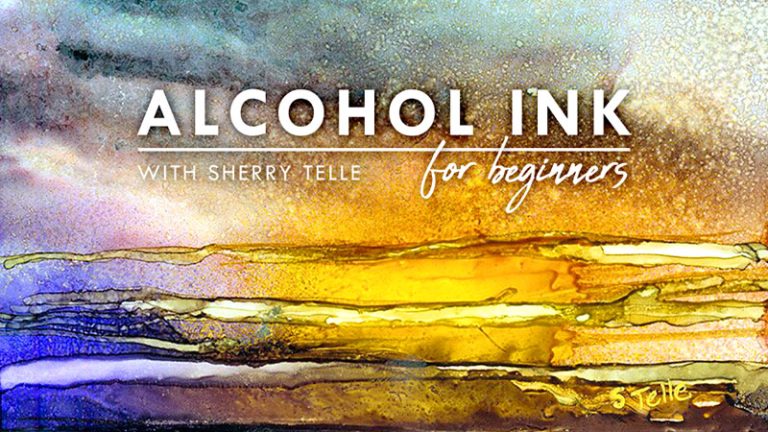 Alcohol Ink for Beginners
Join Sherry Telle in this exciting Alcohol Ink workshop! ALL SUPPLIES INCLUDED!
This workshop is structured as a beginners guide to all things alcohol ink! In this class you will cover everything to get started with alcohol inks, as well as how to work with this intuitive and expressive medium! Learn to go with the flow and create colourful, abstracted artworks!
This class is designed for beginners, anyone looking to begin in this unique medium, or anyone who wants a thorough refresh!